News and Announcements

UPCOMNG EVENT! The San Francisco Peace and Hope 2017 Fest will be happening on Sunday, June 11th from
1-3pm at Anew Gallery located at 678 Portola Drive, SF. Enjoy an afternoon of readings and presentations by poets and artists from the current SFPH issue. Special guests include authors, Julie Freestone and Rudi Raab who will read from their latest book, Stumbling Stone. Kit Kennedy will be the emcee for the program and founder,
Elizabeth Hack will give a short talk. Harp music performed by Patrice Haan during reception.
San Francisco Peace and Hope receives "Book of the week" from the California State Library. See review.

San Francisco Peace and Hope Feature, Sacred Grounds, 2095 Hayes Street, San Francisco.
Featured Poets: Lucille Lang Day, Marvin R. Hiemstra, Karen Huff and Evelyn Posamentier
Host: Dan Brady. Music by Myra Byrne. November 2nd.

Francisco Peace and Hope will be honored onstage at the Dancing Poetry Festival (noon-4pm) to celebrate the release of our new issue, Volume 5. Event will take place at the California Legion of Honor on September 17th at the Florence Gould Theater.
Good Grief with Cheryl Jones, Voice of America, Peace and Hope in Troubled Times, Elizabeth Hack interview

San Francisco Peace and Hope 2016 Fest, Sunday, April 24th, ANEW Gallery, San Francisco
San Franciso Peace and Hope 2015 inaugural book, recipient of Gold Seal Award, Artists Embassy. The release of the anthology, San Francisco Peace and Hope V will be celebrated at the upcoming Dancing Poetry Festival. Event will take place at the California Legion of Honor on Saturday, September 17th, 2016 from noon-4pm. International
San Francisco Peace and Hope 2015 Fest, Febuary 22nd, AWE Gallery, SFPH book release and reading
October 22nd, 2014, Anniversary reading, Sacred Grounds, 2095 Hayes Street, SF
Anniversary reading, October 2nd, 2013, Sacred Grounds, 2095 Hayes Street, SF
SF Peace and Hope Reading at AWE Gallery San Francisco, February 3rd
-Announcement at AlYoung.org
SF Peace and Hope, Anniversary reading, Sacred Grounds, June 2012
Al Young "Spring Bounces Back" SF Peace and Hope first anniversary photos 2012
View photos SF Peace and Hope inaugural event at Sacred Grounds, SF 2011
Youth poet laureate, Artist Embassy International, 2011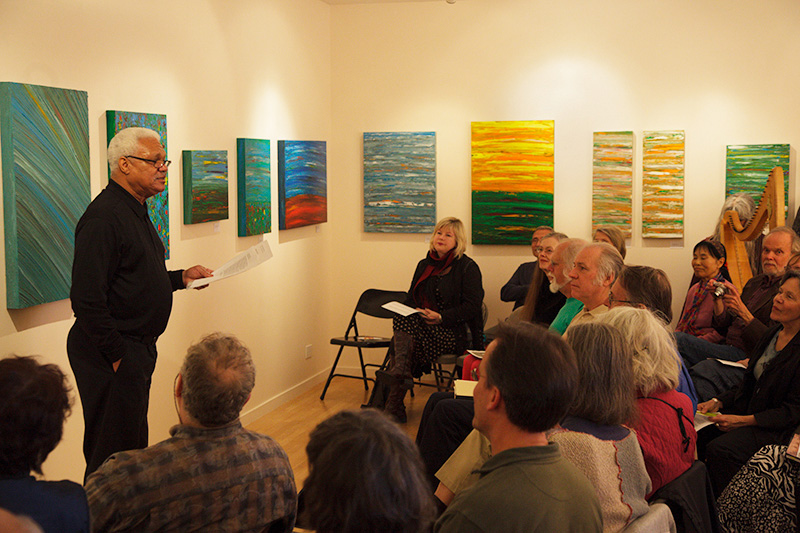 Al Young, Awe Gallery, SF Peace and Hope reading, February 2013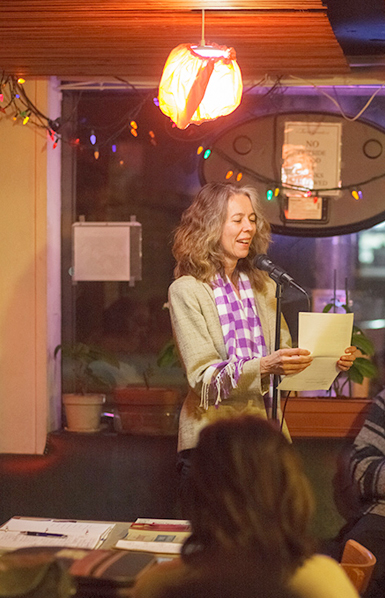 Erica Goss, poet laureate of Los Gatos, anniversary reading, October 2013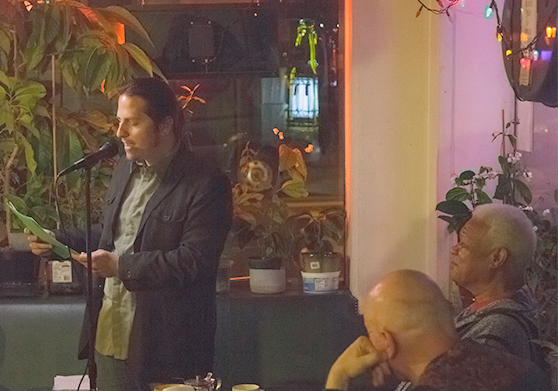 José Luis Gutiérrez, anniverary reading, Sacred Grounds, October 2013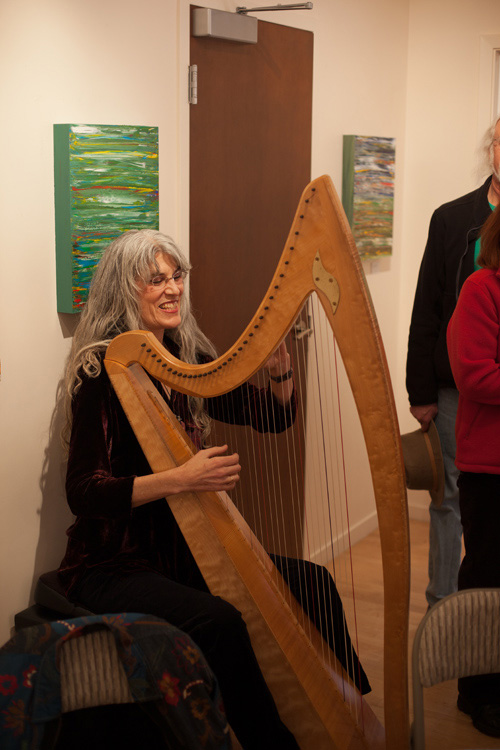 Patrice Haan, AWE Gallery, October 2013